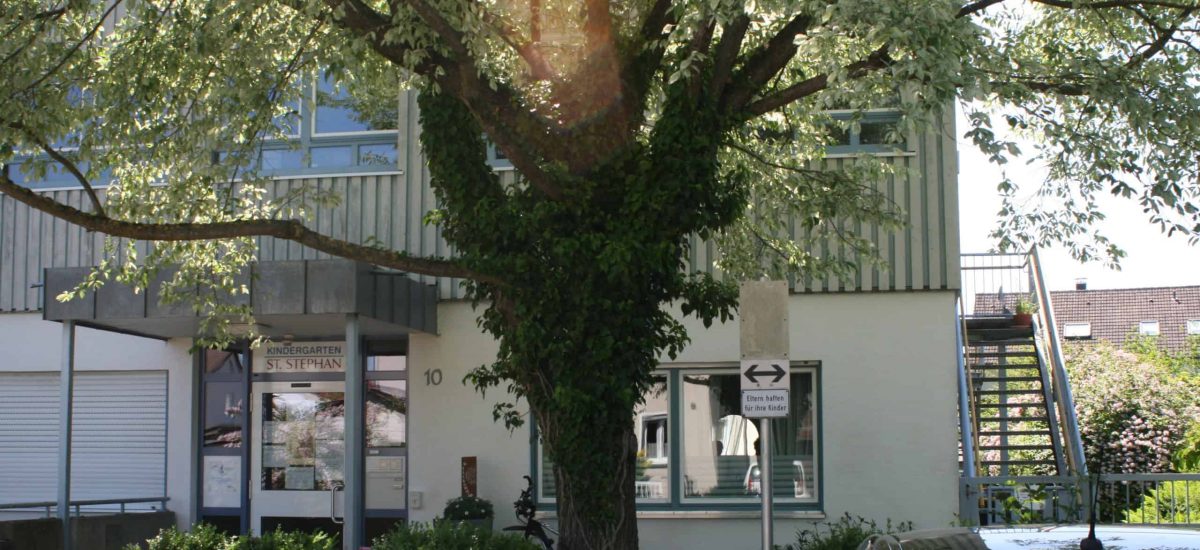 The day care centre St. Stephan is open from Monday to Friday from 7:00 am to 4:30 pm. Their 135 children have 5 group rooms in the house for playing, learning and discovering. There is also  a large garden.
The volunteer will support the child care workers in their daily tasks.
All group rooms are individually and lovingly equipped with various selected play and activity materials, various fields of action, art and creative possibilities.
In the house there is a separate room for movement, which allows a large selection of activities. The in-house library offers a varied assortment of selected children's books. Their wide range of musical instruments enriches the early musical education.
In the garden the children have the possibility to play and discover nature.
Mission statement of St. Stephan
I'm important!
I can do something!
I've done something!
My work is appreciated!
I'm one of them!
We see each child as something unique!
Through unconditional acceptance, appreciation and tolerance, we respect each child as an independent personality!
It is important to us to prepare your child for life, which we strive for through mutual, individual and cooperative education. We see ourselves as companions for the children! We would be pleased to support and accompany you as parents in your educational responsibility for your child. Together we strive for the principle of holistic promotion.
We give the children space, time and space so that they can conquer their world actively, consciously and with all their senses. Inclusion is lived here. All families are welcome in our facility. Many nationalities, various special features and children of different origins enrich our pedagogical everyday life. Your child should consciously experience the contact with other people and develop a positive and sensitive basic attitude towards life.One of our tasks is to convey a positive image of God and Christian values to the children.
Experience Reflection of our volunteers
Since my last report, a lot has happened and changed. I have had wonderful experiences and moments, some sad and scary times, too. Being asked
Weiterlesen »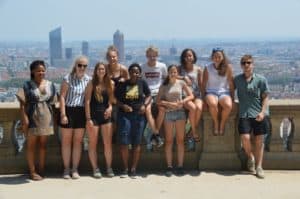 Having been in Germany for the past 6 months has had an amazing impact on my life and my enhancement of certain characteristics like being
Weiterlesen »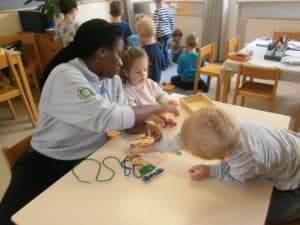 It has been an amazing first month in Germany. I got to be part of a great host family who went out of their way
Weiterlesen »